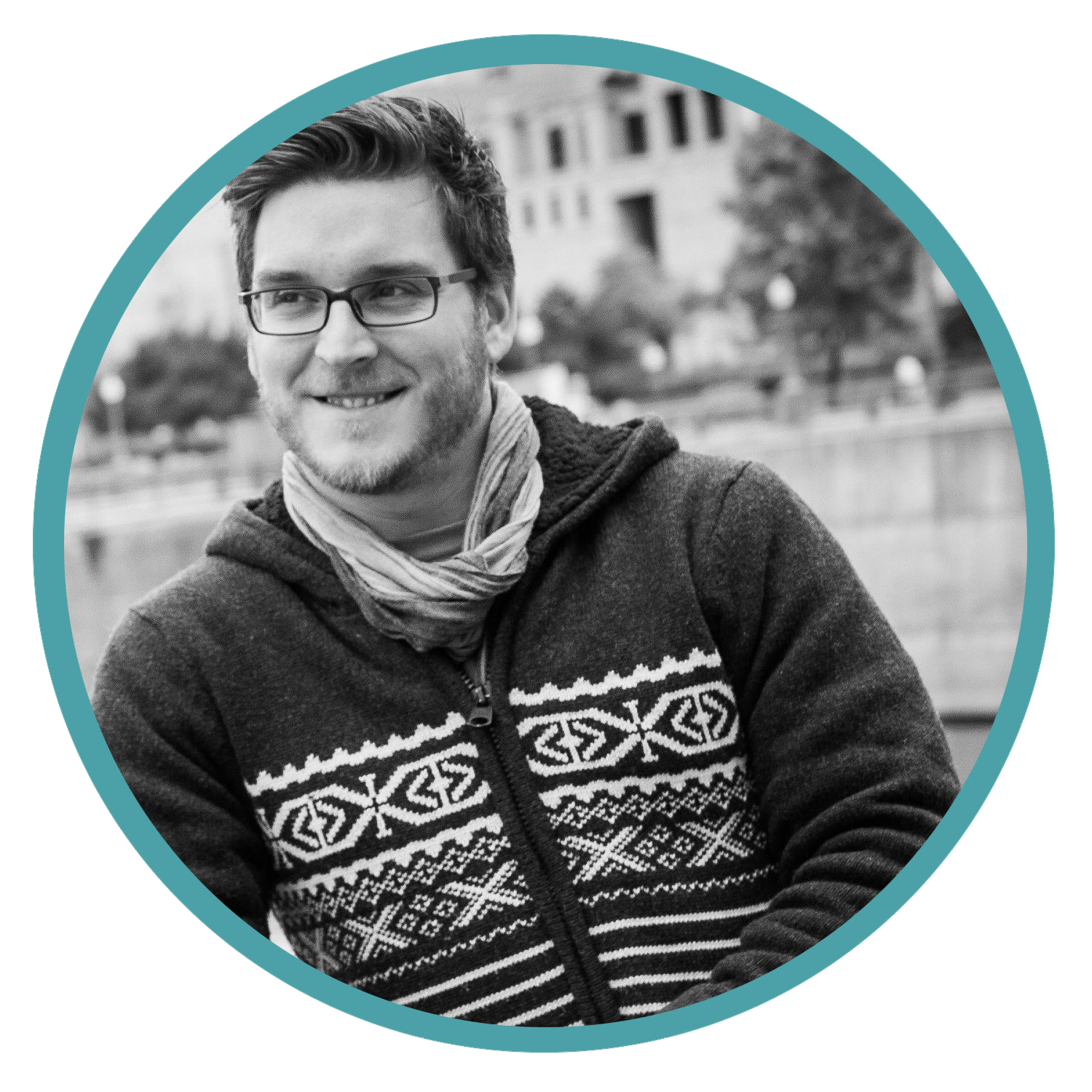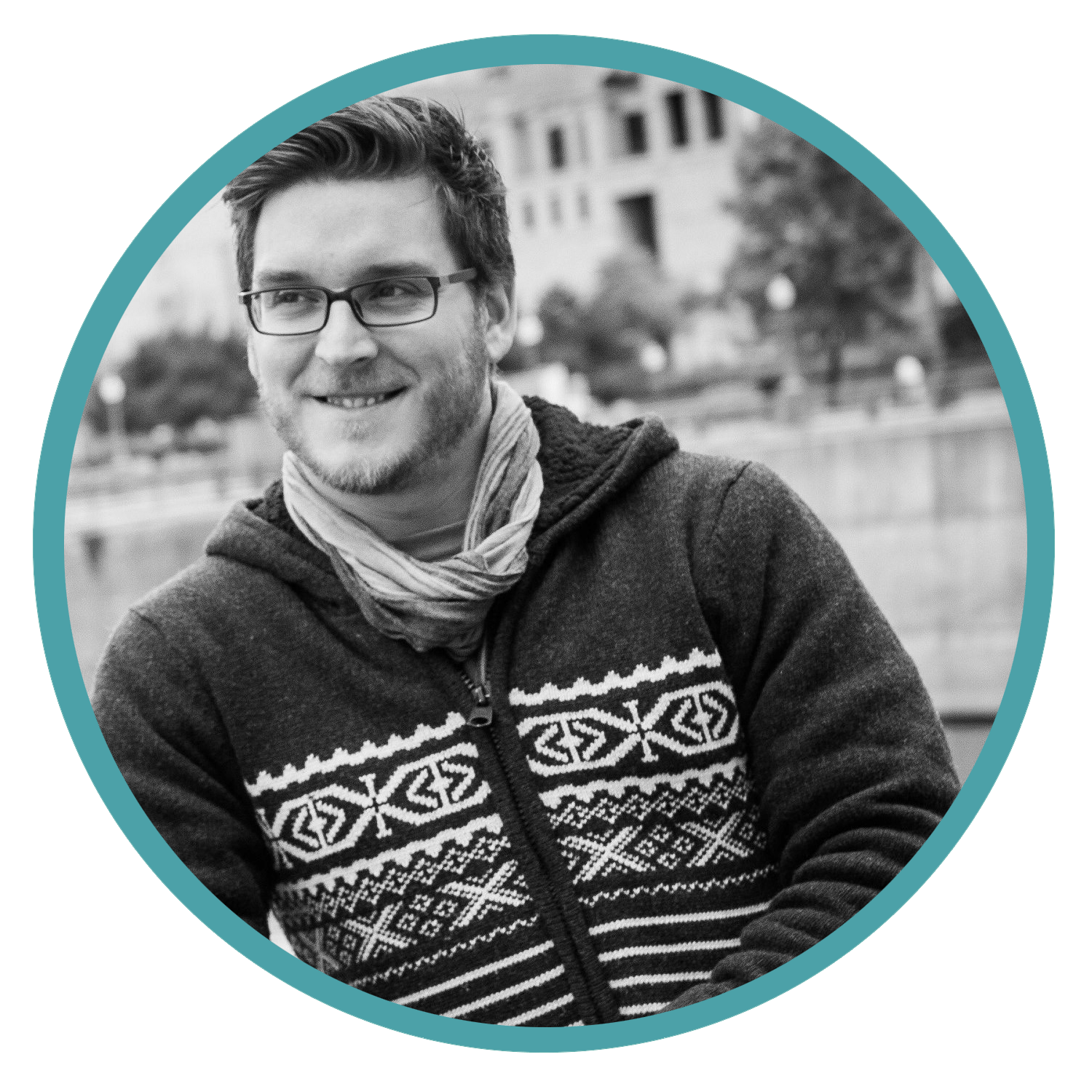 Michel Cassivi
Esthetician since 2000
My 15+ years' experience as an educator in the cosmetics and esthetics industry have made me realise that esthetics services geared towards men are few and rarely taken in consideration. Thankfully more and more brands today do target men, however, the education towards the use of these products as well as skin care programs in general remain necessary.
My experience as a skin care educator has helped me to understand the many insecurities most men face while inquiring about skin care and male grooming services. The current image of the esthetic industry is mainly targeted for the female clientele, which can cause most men to shy away.
Today's man is also in search of comfort and well-being. Skin issues such as ingrown hairs, acne or aging to name a few are also part of his day to day reality with social pressure pushing us all towards continuous improvement.
PAS SI BÊTE – Esthétique au Masculin offers skin care education, esthetic services for face and body as well as hair removal and manscaping in a comfortable home studio environment.